What's your name man?
2018 marked the 214th anniversary of the death of Alexander Hamilton, one of America's forgotten (until recently) founding fathers and now the subject of THE biggest musical in the world. But how much do you actually know about the man himself? Here's a brief history of the man behind the musical...
Alexander Hamilton
Alexander Hamilton was born in Charlestown in Nevis, West Indies (then the British West Indies) in either 1955 or 1957 to Rachel Foucette and James A. Hamilton (the fourth son of a Scottish landowner). No one is 100% sure when Hamiton was born as records from the time are not very clear, however, Hamilton did have an older brother, James Jr. but again no one is quite sure what happened to him.
My Shot
After becoming orphaned as a child Hamilton set to work as clerk for a prestigious merchant. After a letter he wrote about the devastating effects of a Hurrican upon his town was published in the Royal Danish-American Gazette Hamilton was able to board a ship to Boston and then travel onwards to New York City in 1772.
Farmer Refuted
Whilst studying at Kings College (now Columbia College) Hamilton's passion for politics was born. Hamilton wrote his first set of political writings (The Farmer Refuted) anonymously and in counter-argument to Samuel Seabury's promotion to the Loyalist cause. Alongside his studies, Hamilton joined a New York-based Militia group named Hearts of Oak. As he began to rise up the ranks, Hamilton's military and political career began to take off!
Blow Us All Away
We won't go into too much detail into what happens next as there's an entire musical for that, but, here are some interesting things that Lin-Manuel Miranda didn't focus on in his pièce de résistance...
1. Hamilton and his wife Eliza had eight children, including two named Philip. 'Little Phil' was named after his older brother.
2. Before Marilyn and Monica, there was Maria Reynolds. The affair between Hamilton and Reynolds was one of the first major political sex scandals to capture the interest of the entire nation!
3. Hamilton's world went dark in 1801 when his son died in a duel. The cause of Philip's duel was in defence of his father's name and him being called 'Damned Rascals'.
Who lives who dies who tells your story.
Hamilton's fateful duel with Aaron Burr took place July 11th 1804 - he died the next day. His memory lived on in numerous contributions he made which helped shape the United States and make it the nation it is today!
You can see Hamilton's wonderful story live on stage right as the hit musical heads to you!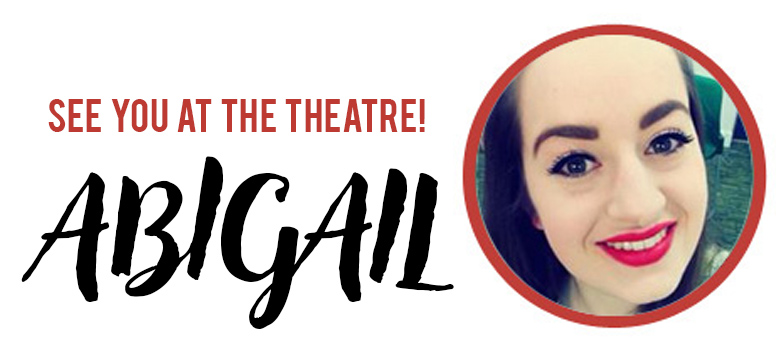 View our show pages for more information about Hamilton, Hippodrome Theatre.